The Vancouver Foreign Buyer Tax took the city by storm in the last week of July of 2016. Vancouver has had a heavy influx of foreign investment, mainly into the residential real estate market.
"…Affordable housing is only an issue for families or individuals that are not yet in the market."
As of late, there has been a lot of speculation on the concerns of foreign investment in Vancouvers real estate market and it's impact on the markets exponential rise in relation to local Vancouverites concerns for affordability.
However the concern is mentioned from current groups that are hoping to make Vancouver their home, and to purchase property. Housing affordability has been a concern for a number of years, however affordable housing is only an issue for families or individuals that are not yet in the market.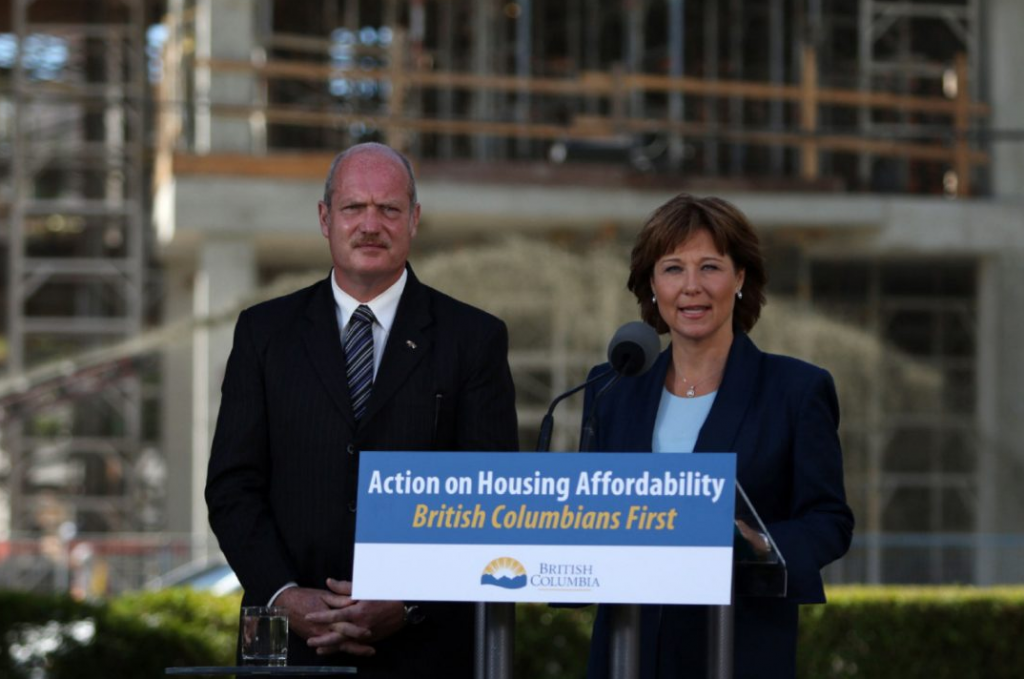 Current property owners would prefer the opposite since they prefer value to rise. Similarly to any other real estate market, affordability can be approached from these 2 arguments, or 2 sides, owners and renters.
Due to the general publics outcry, and the non-stop rise of real estate in Vancouver, the provincial government surprised realtors with the news that within a 10 day period, a new and significant 15% tax will be implement, only to 'foreign buyers'.
The Vancouver Foreign Buyer Tax which has gone live on August 2nd of 2016 came with zero preparation or warning to all parties and stakeholders in the real estate market. Lack of consultation left many transactions in limbo, along with plenty of uncertainty due to deals being rushed to avoid the 15% hike. To put the tax into perspective, the purchase of a million dollar property would equal $150,000 in taxes.
One thing to keep in mind is that thisVancouver Foreign Buyer Tax only applies to residential properties, and excludes corporate. This includes a foreign corporation, which is any corporation not incorporated in Canada, or are incorporated in Canada but controlled in part by a foreign national/corporation.
For more information and complementary consultation on the Vancouver Foreign Buyer Tax, connect with Sam Grayli.